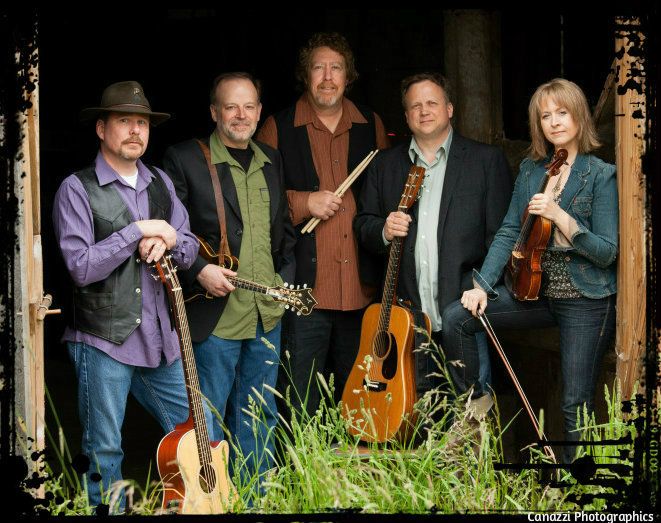 After more than a year of getting to know the head administrator of religious affairs for the Oregon State Correctional System, we were turned over to new leadership and had to start over again...It was with great joy that an e-mail finally went out to all the prisons in Eastern OR to see if any chaplains wanted us to come in and do a concert for their prison between 8/4-12. Five of the six chaplains responded almost immediately! That gave us just a month to book a tour from here to Boise and back, book public concerts that would help support the tour, follow-up on all the details and find families to house and feed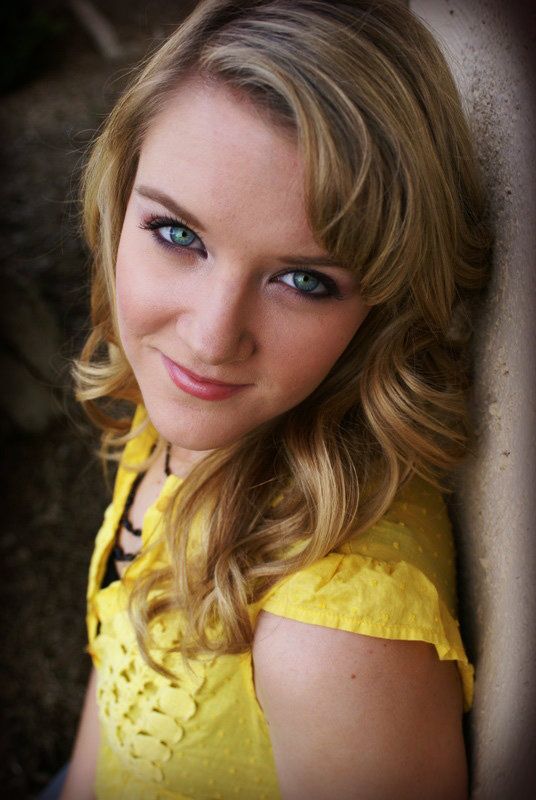 7 of us: our band, a videographer, and my assistant, Sarah Wilson, who will also be performing with us for the first time. She will open for us at several events and have a chance to share her story.
Would you PRAY for our tour (Aug. 4-12)?
In a week's time we will do concerts for
:
*3,500+ prisoners
*3 churches
*A shelter
*A home for abused and abandoned children
*A kid's ranch for foster kids/ teens
Pray that Christ's love would break through, bring hope and encourage those that are broken, lost and hurting...We need you! We cannot do this work without you beside us in prayer...Can't wait to share all that God does on this tour!